Description
The turbo metal gear worm motor uses a metal gear box for durability and a high torque output. Due to the special mechanical structure of the worm drive the motor output shaft is self locking and can not be rotated.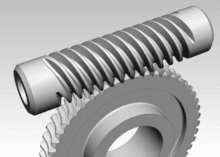 This part uses a two wire connection and supports direction control as well as PWM speed control. Rated voltage is 6v and will achieve 40RPM, with a torque of 10kg/cm.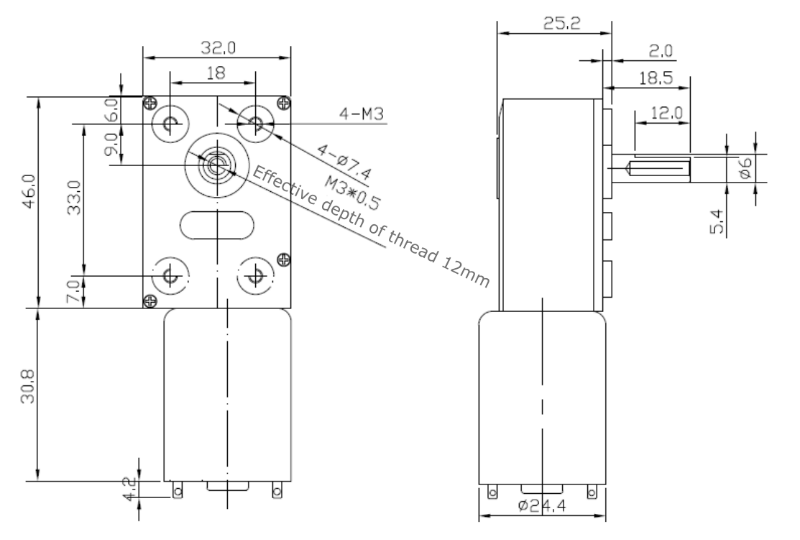 Warning: Do not stall motor for extended periods of time to avoid damage to the gearbox.
ط¢آ 
Payment & Security
Your payment information is processed securely. We do not store credit card details nor have access to your credit card information.