Description
Dedicated Design, Superior Texture
Titan case uses conflict aesthetics to combine functional design considerations with sci-fi elements. Understated color selection and layered surface treatment technology create a kind of design, flat but with unlimited potential.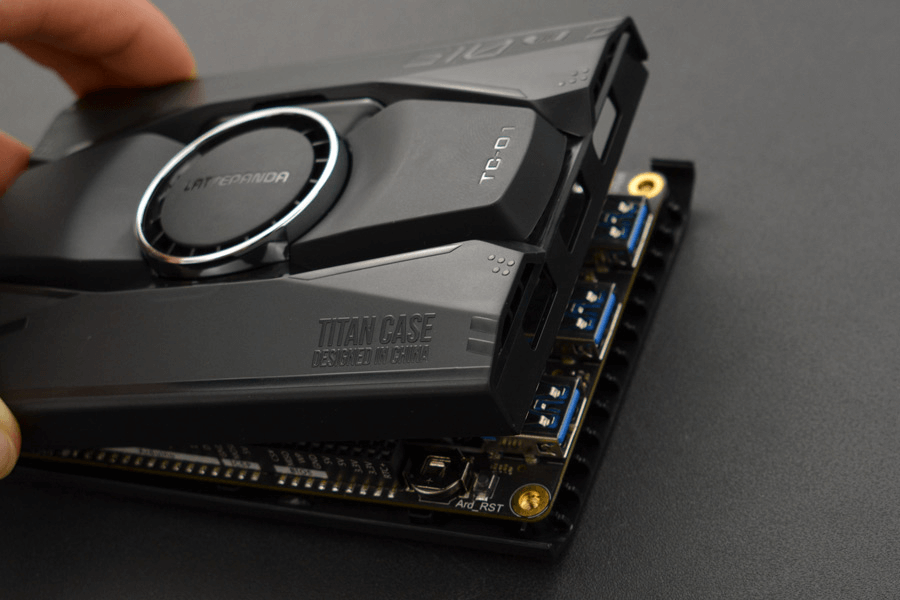 Two Models, Balancing Extensibility And Integrity
Invisible quick-release cover design. A complete computer after fastening, or an open hardware development platform after quick disassembling.

Perfect Protection
High-strength engineering plastic effectively protects the internal precise electronic components from accidental falls and static damage in a complex development environment.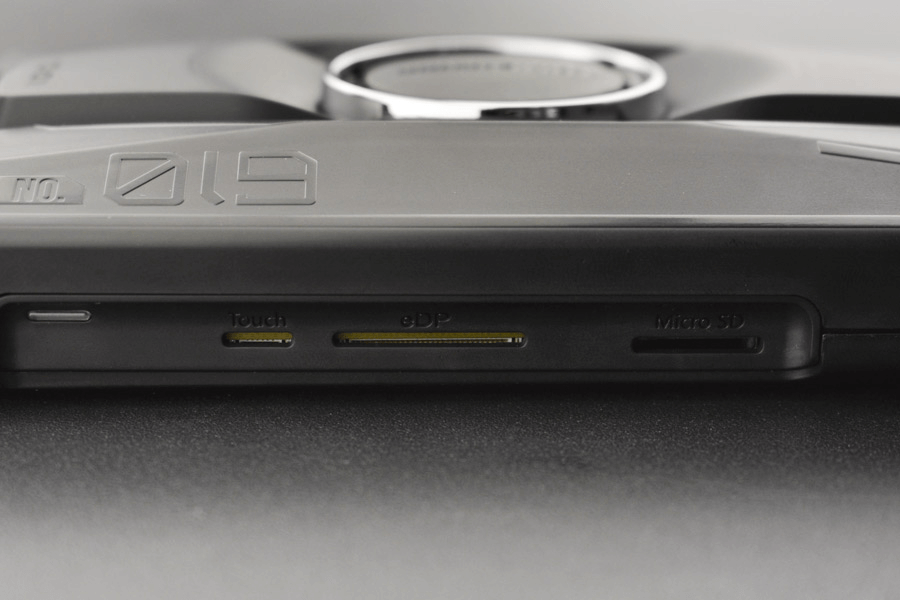 Note: Titan case is designed for LattePanda Alpha & Delta, not compatible with LattePanda V1.0
LattePanda Alpha: Screen, Case & Streaming Cable
Titan case for Lattepanda Alpha / Delta (Assembly Tutorial)
Lattepanda alpha accessories - Titan Case, Streaming Cable, and 7 inch EDP display
Payment & Security
Your payment information is processed securely. We do not store credit card details nor have access to your credit card information.