Description
Raspberry Pi 3 Model A+, the newest member of
Raspberry Pi range
, was released by Raspberry Pi Foundation last year. Back in 2014, the original Raspberry Pi Model B+ came out, closely followed by a cut-down Model A+. However, the A form-factor versions of later
Raspberry Pi 2 or 3
was missing. Now, the Raspberry Pi 3 Model A+ extends the Raspberry Pi 3 range into the A+ board format.
With standard A+ size, this Raspberry Pi 3 model A+ inherits most features of its big brother,
Raspberry Pi 3 B+
. It integrates a 1.4 GHz 64-bit quad-core processor and features dual-band 2.4GHz and 5GHz wireless LAN, Bluetooth 4.2 and improved thermal management.
Compared with Pi 3B+, the new Pi 3A+ has smaller RAM and drops USB hub and Ethernet controller, which makes it able to provide a lower price as well as keep a small body. Meanwhile, it is compatible with Pi 1A+, for Pi 1A+ fans or someone who wants smaller
Raspberry Pi main-board
, this Pi 3 A+ would be the best choice for you!
Raspberry Pi 3 Model A+ vs B+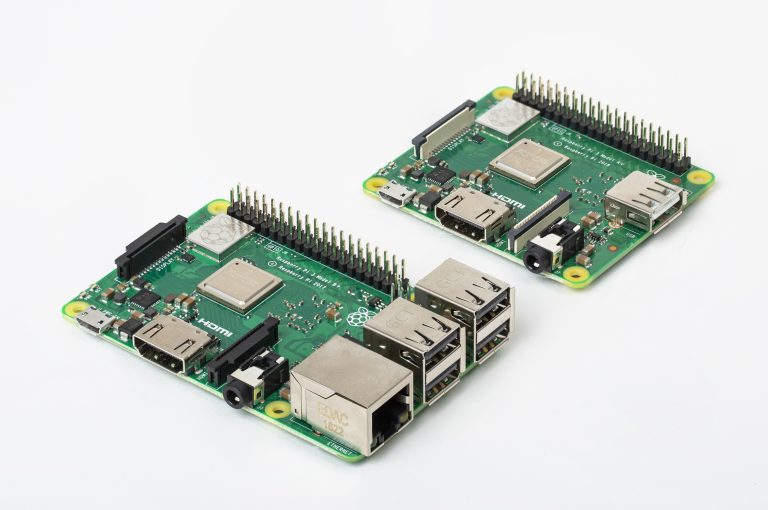 Pi 3A+ vs Pi 1A+
ط¢آ 
Raspberry Pi 3A+
Raspberry Pi A+
Processor
Broadcom BCM2837B0, Cortex-A53, 64-bit Soc @1.4ط¢آ GHz
700MHz Broadcom BCM2835
RAM
512MB LPDDR2 SDRAM
WiFi and Bluetooth
2.4GHz and 5GHz IEE 802.11.b/g/n/ac wireless LAN, Bluetooth 4.2/BLE
None
Access
Extended 40-pin GPIO header
Video&Sound
HDMI/DSI/CSI/RAC
Input Power
Micro USB (5V/2.5A input)
SD Card Slot
Micro SD Card Slot(TF card)
USB
1 USB 2.0 port
Dimension Diagram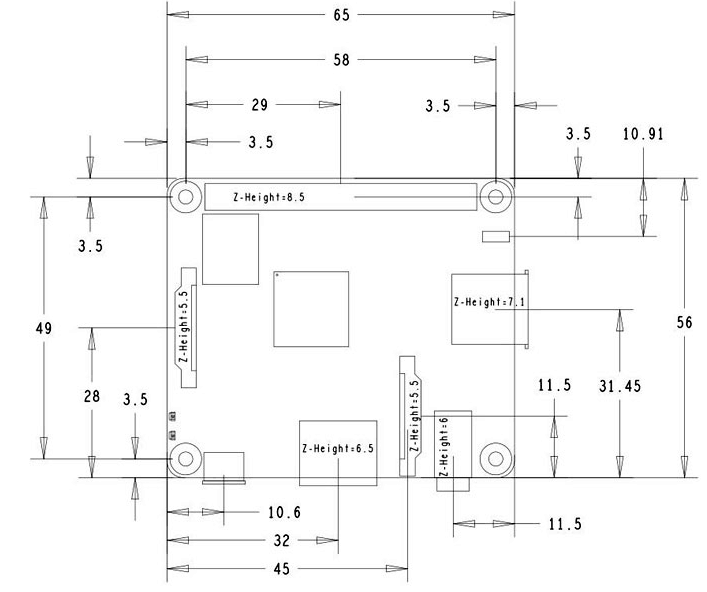 Payment & Security
Your payment information is processed securely. We do not store credit card details nor have access to your credit card information.