Description
This is a micro-mini HDMI (M/F) adapter forRaspberry Pi 4B. It supports 4K high resolution, and provides efficient and stable signal transmission without attenuation and delay. Plug and play, easy to use. With this adapter, your Mini-port display can be directly used onRaspberry Pi 4B.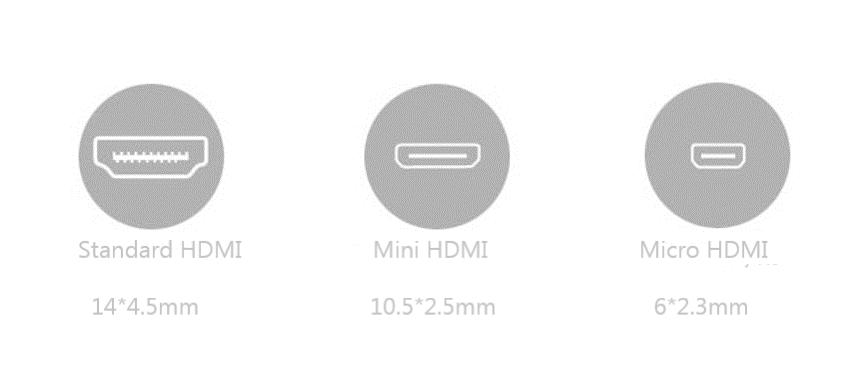 The adapter joint adopts a gold-plated process, which makes the product oxidation resistance and durable. Besides the Raspberry Pi 4B, it is also compatible with various devices, such as notebooks, high-definition television, tablets, and projectors.
Payment & Security
Your payment information is processed securely. We do not store credit card details nor have access to your credit card information.