Description
This is a standalone DC voltage meter. It measures 3V-30V with 1% accuracy. ط¢آ Best suited for battery level display. Just apply two wires on the power without any extra circuit or components, it gives the reading straight away. ط¢آ Easy to use, and is a good company with robotic applications.
ط¢آ 
Three colors options: green /blue /red.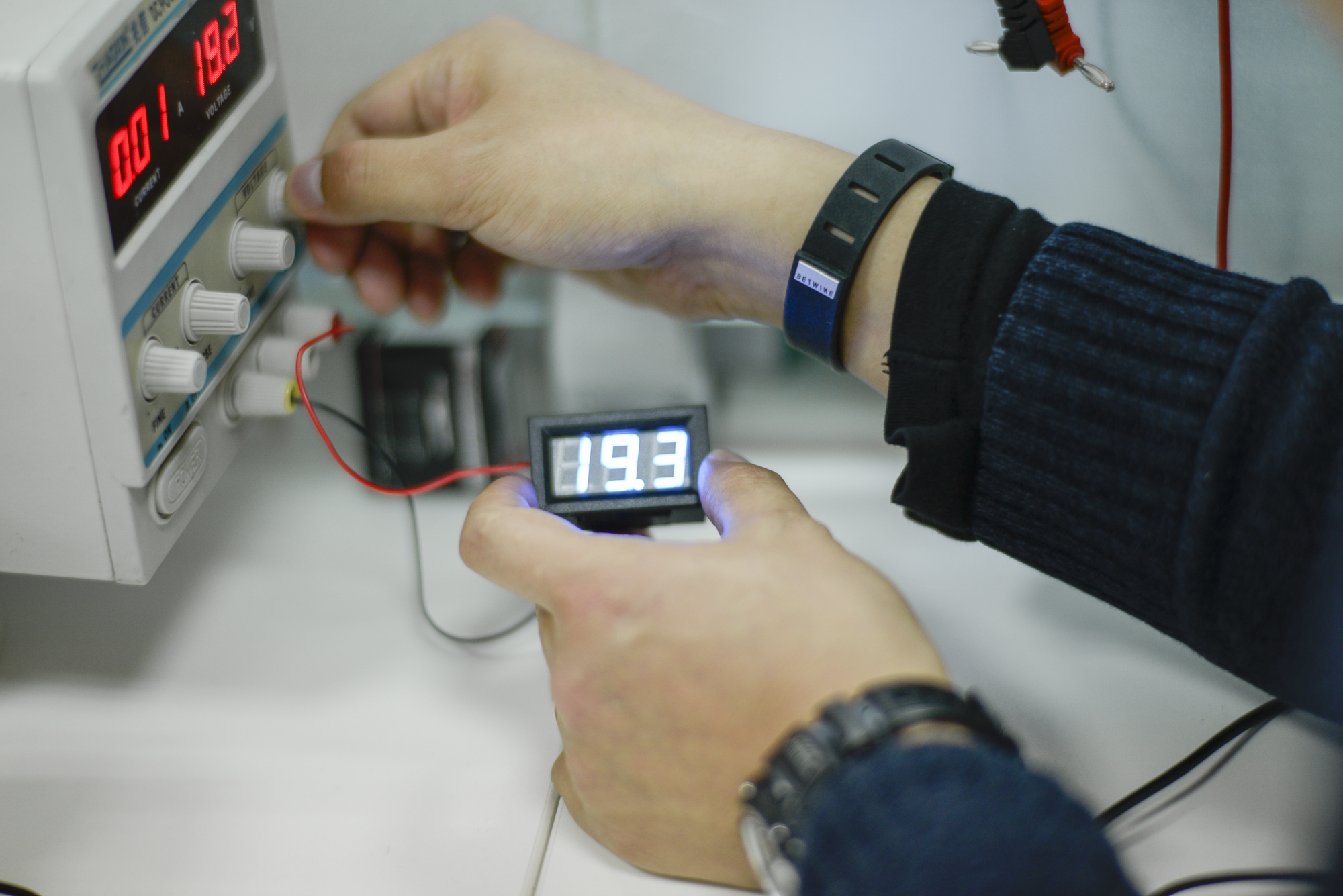 Payment & Security
Your payment information is processed securely. We do not store credit card details nor have access to your credit card information.