Description
This is the latest voice recorder module with integrated record and play functions. Easily record your voice by pressing the record button, speaking and then releasing the button when finished. The module is able to playback 10 seconds in total. Connect an 8ط®آ© 3W speaker or an external active speaker for voice output. The module also has a 3 pin digital interface so you can connect it to an Arduino compatible microcontroller as a playback trigger.
ط¢آ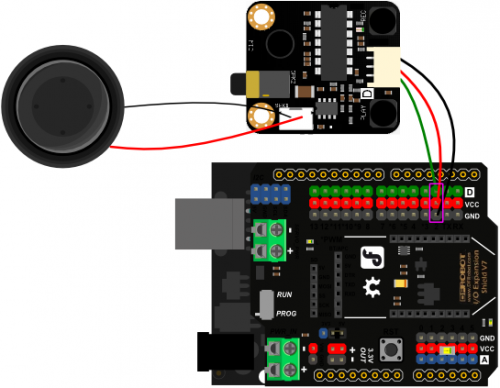 Recommend
JST-2P 3W8ط®آ© Speaker
.
Payment & Security
Your payment information is processed securely. We do not store credit card details nor have access to your credit card information.