Description
These LED string lights are composed of a series of LEDs that have a colorful glow. They can be used as decorations and for other interesting applications. Use them as outdoor string lights, string lights in your bedroom, on your patio or on a globe. There are many applications, what can you think of?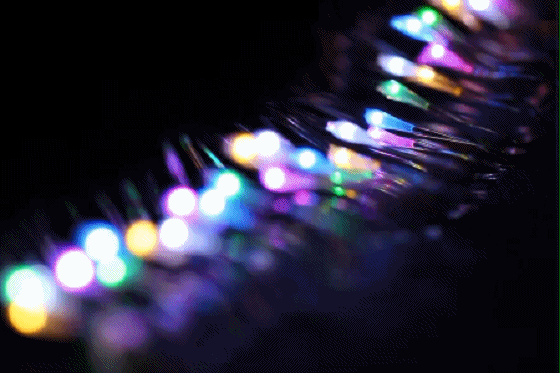 Note: Use the provided adapter to power the string to avoid risk of damage.
To ease the difficult of using this sensor, aGravity Interface is adapted to allow plug&play. TheIO expansion shield is the best match for this sound senor connecting to yourArduino. As this sensor can work at 3.3V which make it compatible withRaspberry Pi,intel edison, joule and curie.
This product can be used in many scenarios such aswearables, Christmas decorations.
Payment & Security
Your payment information is processed securely. We do not store credit card details nor have access to your credit card information.