Description
When you want to measure the AC current, are you still having trouble cutting the wires, wiring or soldering.
Gravity
: Analog
AC Current Sensor
comes to the rescue, eliminating the need to cut wires or reconnect circuits. Simply clamp the AC transformer probe on the AC line, and then plug the 3.5mm headphone jack into the signal conversion module to read the current AC current value. The analog output is designed to be compatible with 3V3/5V micro-controller. It can be conveniently used for AC current measurement to monitor
AC motors
,
lighting equipment
, air compressors, etc.
Connection Diagram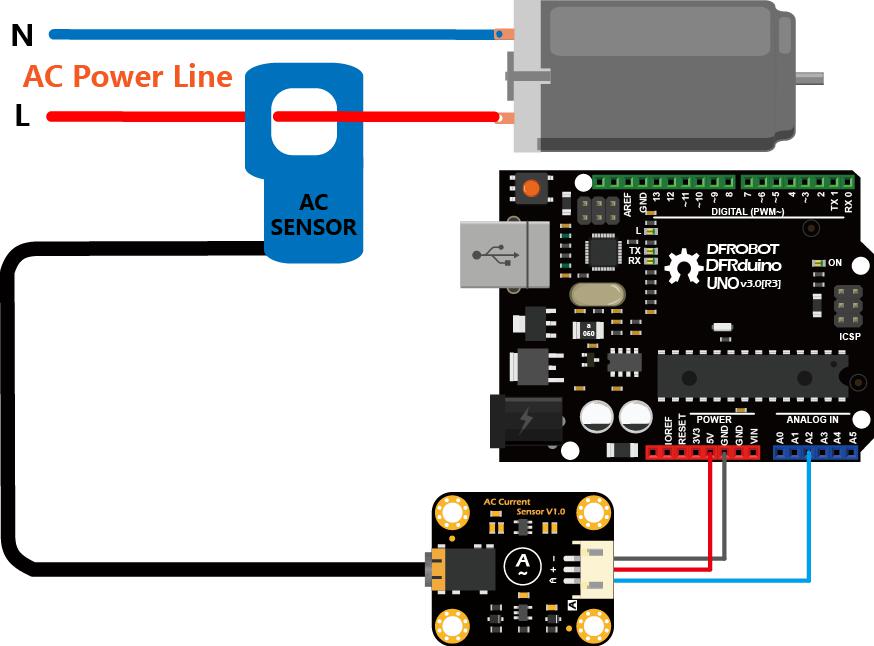 Gravity: Analog AC Current Sensor connection diagram (ArduinoUNO)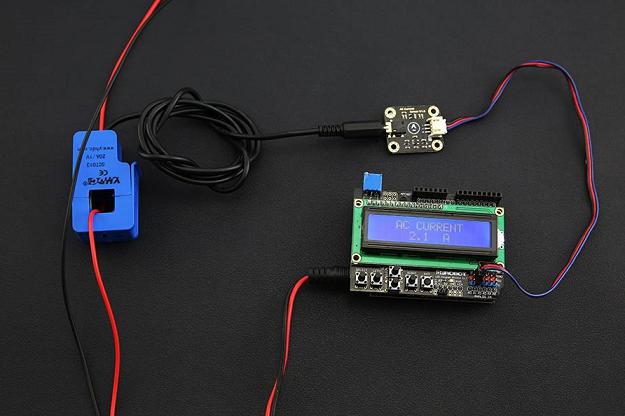 Measure and display household appliances AC current

Payment & Security
Your payment information is processed securely. We do not store credit card details nor have access to your credit card information.