Description
The Flamewheel is part of our
Education Robot Series.
It is an agile two-wheeled robot with unique and innovative movement. Have fun assembling the robot yourself, while learning about electronics and mechanical principles.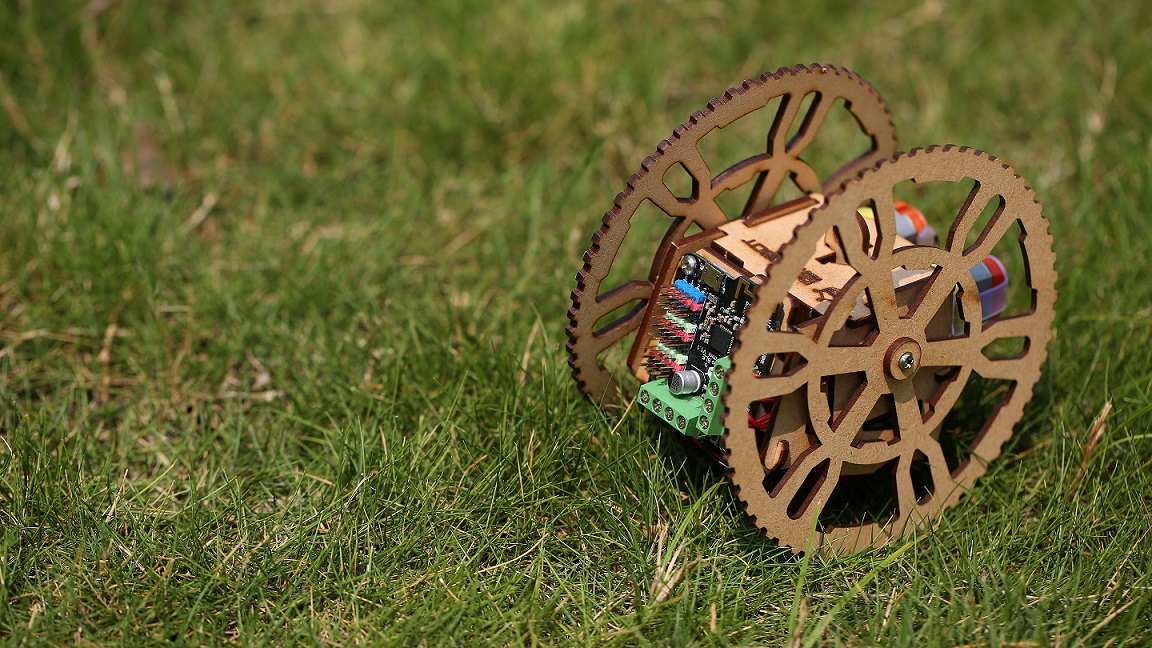 The Flamewheel is constructed from laser cut linden wood and it only needs a few screws to complete assembly. It is based around a
Romeo BLE mini (Bluetooth 4.0 microcontroller)
.ط¢آ This robot is compatible with a
DFRobot "Gravity"
modules, making it ideal for classroom settings and beginners to electronics.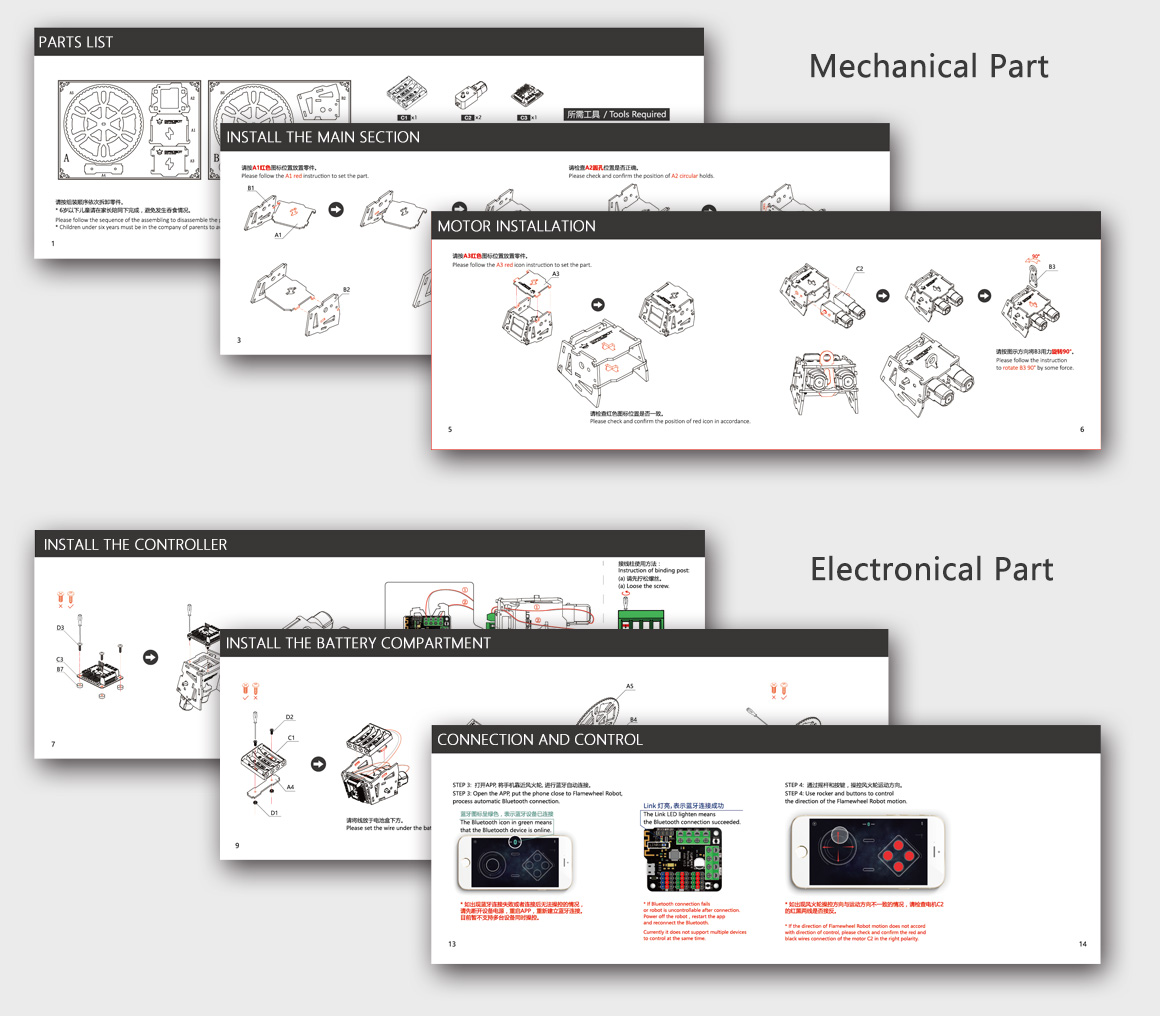 Revisiط£آ³n & Armado de Un robot de control remoto 2WD
FlameWheel Robot - Merakit Robot Dengan Mudah
WOW!Amazing DIY Robot Kit - Control with Your Smartphone
Flamewheel - ط£ع¯ط¢آ ط£ع¯ط¢آ¾ط£ع¯ط¢آ±ط£ع¯ط¢آ¾ط£â€کأ¢â'¬ع' ط£â€کط¢ظ¾ ط£â€کط¦â€™ط£ع¯ط¢طںط£â€کأ¢â€ڑآ¬ط£ع¯ط¢آ°ط£ع¯ط¢آ²ط£ع¯ط¢آ»ط£ع¯ط¢آµط£ع¯ط¢آ½ط£ع¯ط¢آ¸ط£ع¯ط¢آµط£ع¯ط¢آ¼ ط£ع¯ط¢طںط£ع¯ط¢آ¾ bluetooth 4.0
Payment & Security
Your payment information is processed securely. We do not store credit card details nor have access to your credit card information.