Description
DFRobot FireBeetle series
is low-power development board designed for the
IoT projects
. This FireBeetle covers display module is equipped with 128x64 resolution OLED and new version of SSD1360 driver IC, uses I2C interface, supports for the Arduino library and microPython coding program, fully compatible with the Gravity I2C OLED-2864 screen.
OLED screen has a protective frame to protect the screen, it prevents the finger from being scratched on the edge of the glass. The OLED 12864 display module also integrates the GT30L24A3W multi-language font library chip and the BMA220 three-axis accelerometer. In addition, the FireBeetle Covers-OLED12864 display features an analog directional key and two independent digital keys A and B.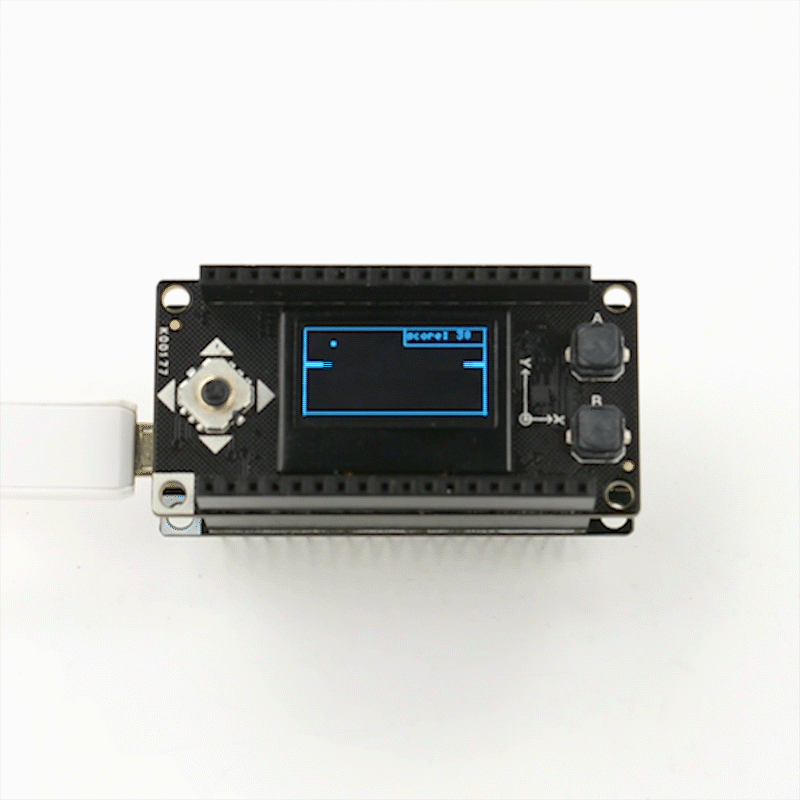 OLED Shield for ESP8266 ESP32 | Easy UI for projects
Payment & Security
Your payment information is processed securely. We do not store credit card details nor have access to your credit card information.