Description
DSS-M15S servos have been well received by customers in these years. It has extremely wide angle range control, huge load capacity and excellent quality. This DSS-M15S with analog feedback has broken its internal potentiometer signal. This is an analog signal with 0~3.3V feedback. You can connect it to MCU to realize close-loop feedback control.
DSS-M15S 270ط¢آ° Metal servo with feedback is compatible with Arduino Servo library. You can drive it with Arduino Board and read the angle value from analog side.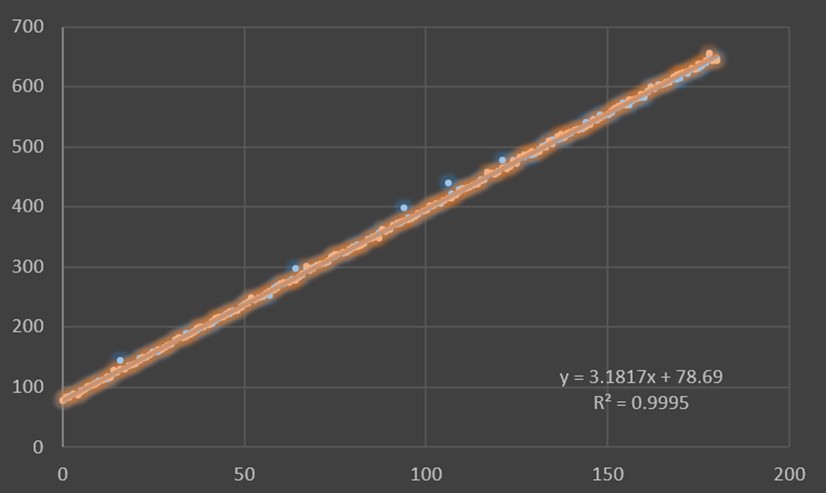 Angle-Analog Value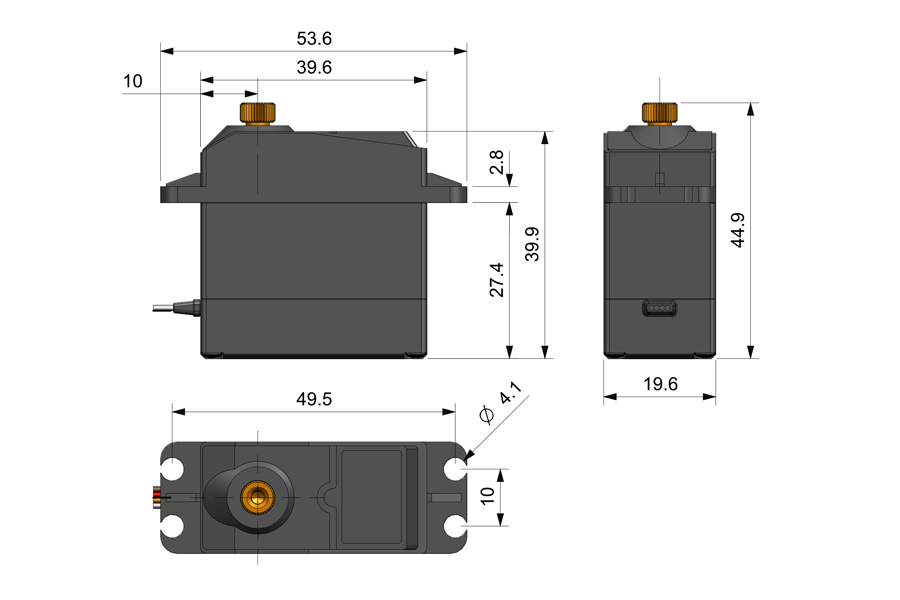 Dimension
How to control DSS-M15S servos with Analog Feedback - DFROBOT
Payment & Security
Your payment information is processed securely. We do not store credit card details nor have access to your credit card information.