Description
Keep your
Jetson Nano
board from overheating with this low noise cooling fan! Plug and play, this fan can be directly used without any drivers. When the main board begins running, the fan will start to rotate to exhaust the hot air flow and bring the cold air flow so as to achieve the cooling effect and keep your Jetson Nano running at a stable temperature all the time.
The fan adopts anti-reverse design and comes with mounting holes, which enables users to easily fix the fan on Nano board.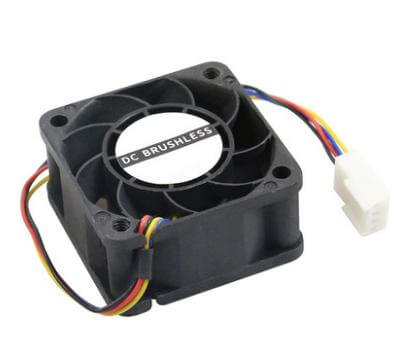 ط¢آ 
This fan can reduce board temperature by 15ط£آ¢أ¢â'¬â€چط¦â€™ in our tests, which definitely could provide a good cooling effect for your Nano board.
Note:Jetson Nano board is not included.
Payment & Security
Your payment information is processed securely. We do not store credit card details nor have access to your credit card information.