Description
Christmas is coming but stuck figuring out ideas for Christmas decors? Still thinking about putting LEDs strip and EL wires together? Simply puting LEDs and make them blinking is a has-been. Think about a new type of LED and a new way of interactive controlling for different scenes! With just a mobile device that has Bluetooth4.0 (BLE), you can easily controll every single LED in the lace, program the LEDs individually and react to beautiful rythms anytime. Whatsmore, the kit can be divided conveniently into separate parts, so you can make more use in your Arduino project wherever you want to.
آ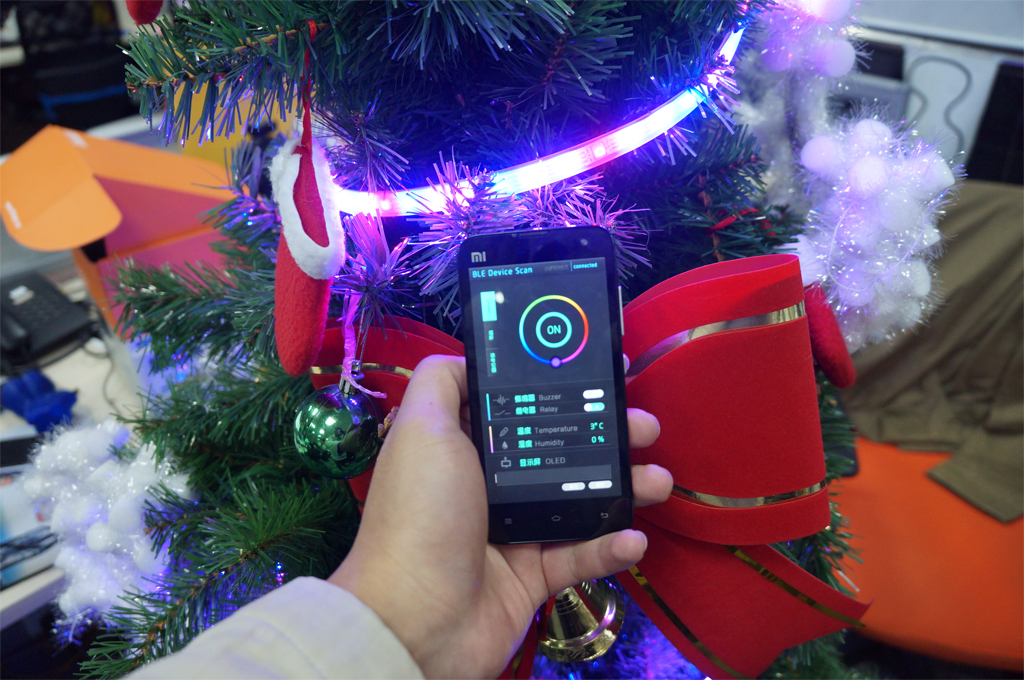 آ  آ  آ  آ  آ  آ  آ  آ  آ  آ  آ  آ  آ  آ  آ  آ  آ  آ  آ  آ  آ a "last-minute" magic for the Xmas show
آ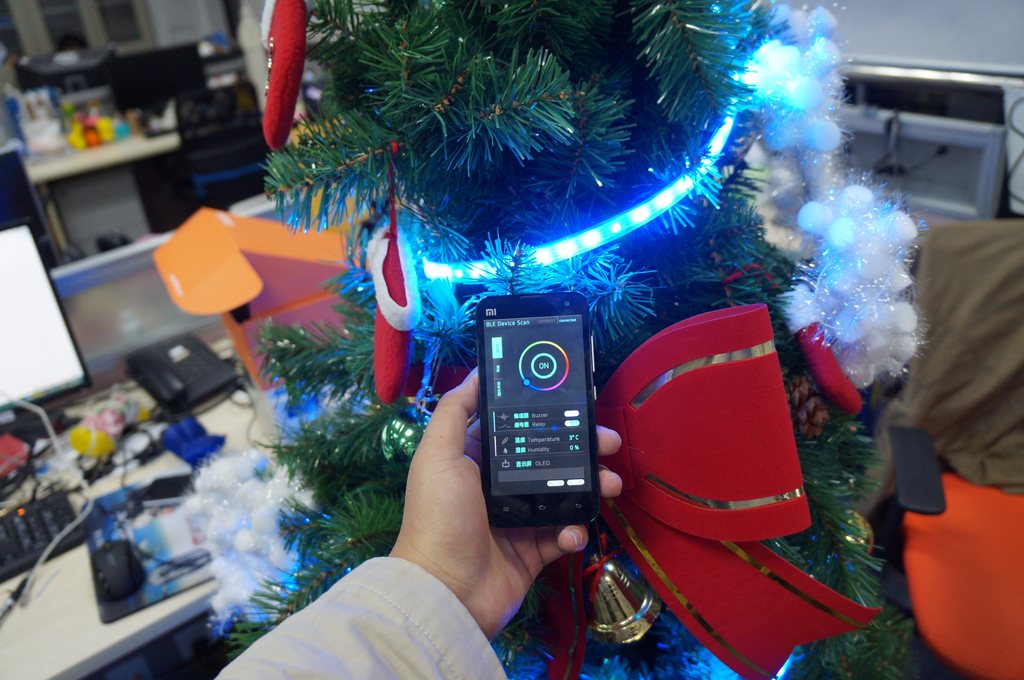 آ  آ  آ  آ  آ  آ  آ  آ  آ  آ  آ  آ  آ  آ  آ  آ  آ  آ  آ  آ  آ real time coloring via phone panel
Payment & Security
Your payment information is processed securely. We do not store credit card details nor have access to your credit card information.