Description
The low profile ultra low noise fan keeps your LattePanda running at a stable temperature. The 2-Pin jumper connector makes it easily to connect with the CN2 headers on the board.
The aluminum heat sink includes an adhesive thermal pad on the rear that can stick on the metal shield on the board. With its aluminum casing, heat from CPU will be absorbed fast, giving you the best performance. This is a simple and effective way to keep your
Lattepanda V1 (win10 mini pc)
cool!ط¢آ 
(not compatible with LattePanda Alpha & Delta)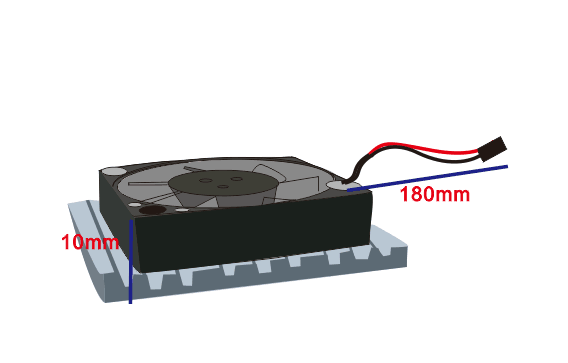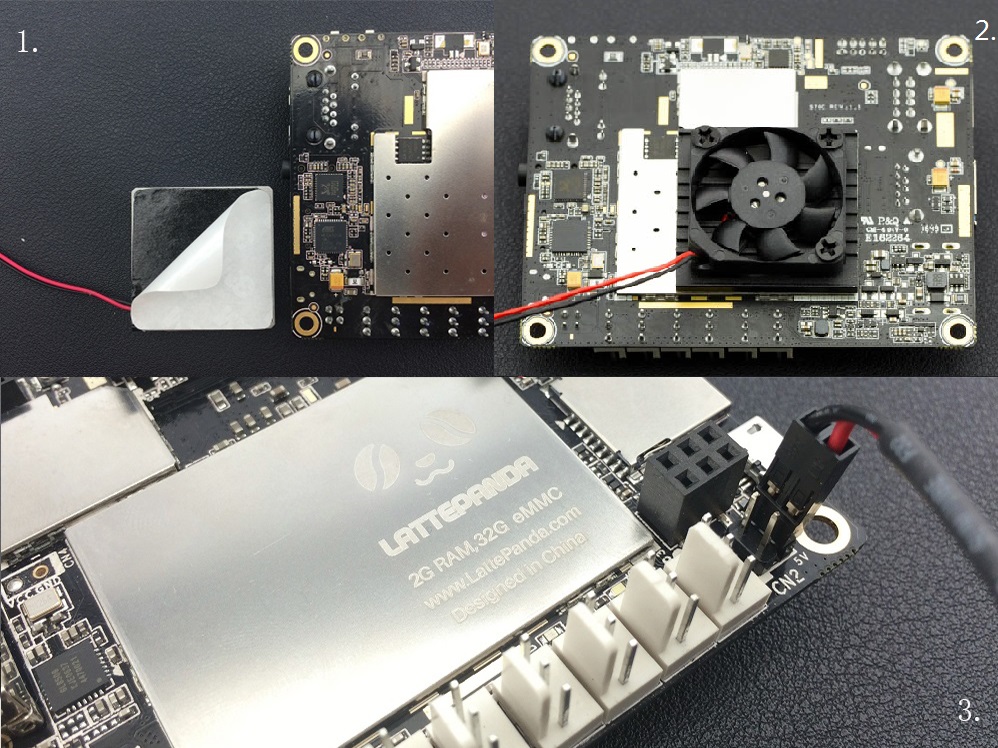 Note: Please pay attention to wire polarities

Red - 5V

Black - GND

What is aLattePanda?

ALattePanda is a completeWindows 10single board computer! It includes everything a regular PC has and can do anything that a regular PC does. It is compatible with almost every gadget you know: printers, joysticks, cameras and more. Any peripherals that work on your PC will work on a LattePanda. ALattePanda comes pre-installed with a full, pre-activated version of Windows 10, where you can install powerful tools such as Visual Studio, NodeJS, Java, Processing, and more. Using existing APIs, you can develop your own software and hardware projects on a LattePanda as you would on a normal PC - C#, Javascript, Ruby and so on. Say goodbye to your bulky laptop!

Payment & Security
Your payment information is processed securely. We do not store credit card details nor have access to your credit card information.