Description
Add exciting new dimensions to your project with this large full-color display. All you need to do is power your
LattePanda V1 single board computer
(not compatible with LattePanda Alpha & Delta)
and you have a visual user interface for your project - no extra power cables required! The border of the display is insulated with black tape so that even without and enclosure there is no possibility of a short-circuit. The picture below shows a LattePanda directly powering the 7" display.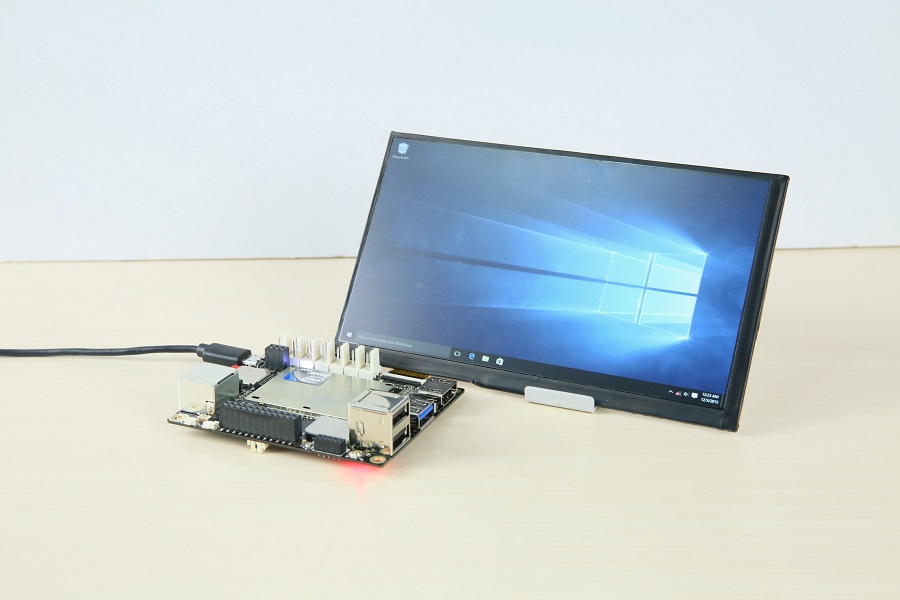 Note:
LattePanda uses a custom MIPI pinout that will not be compatible with alternative IPS displays! You can still use HDMI out. Use your display in conjunction with the
capacitive touch panel
(not included) to get a touch interface for your project!
ط¢آ 
Payment & Security
Your payment information is processed securely. We do not store credit card details nor have access to your credit card information.