Description
This DIY soldering kit contains everythingط¢آ you need to create simple circuits with minimum level electronics and soldering. Kids will be introduced to basics of circuit, soldering and take the opportunity to play with LEDs, battery and bring these animals to life!
It's simple and fun, grab one panda from this kit of six zoo animals and solder a LED and battery box on the back, it then starts blinking immediately. You can place them in your paper zoo or pin them anywhere you like. You can also decorate them with cute accessories so they look perfectly unique!ط¢آ Perfect for use at home, in the classroom or after school events.
There are 6 FANTASTICALLY FUN CUTE ANIMALS to be taken care of:
Llama
Panda
Lion
Bunny
Sheep
Giraffe
*Soldering iron is not included.
ط¢آ 
In the Kit
6x pre-cut animal PCBs
6x LEDs
6x Battery Insulaton Pull Tabs
6x CR1220 3V Coin Batteries
6x Battery Holders
6x Double Sided Sticky Tapes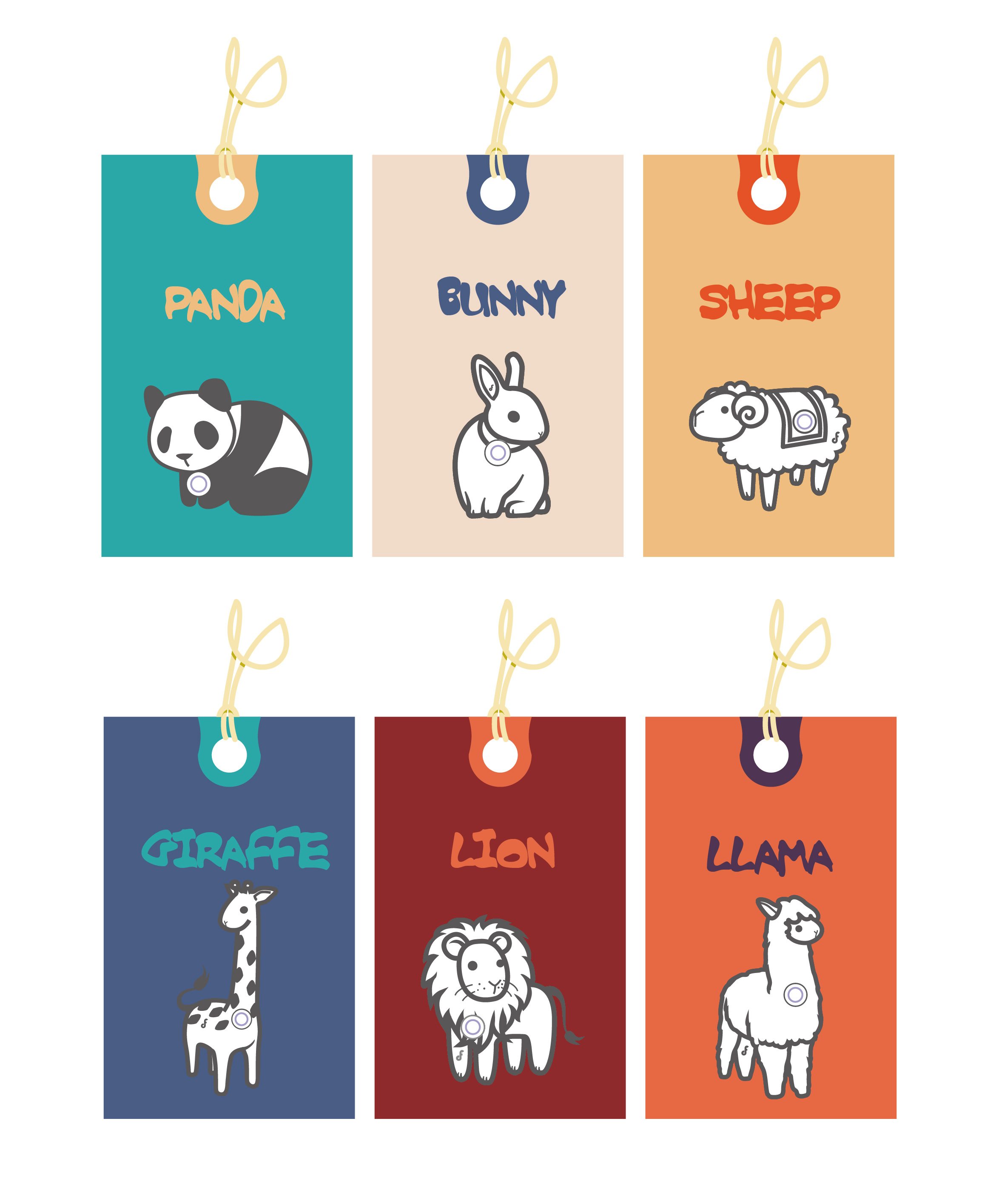 ط¢آ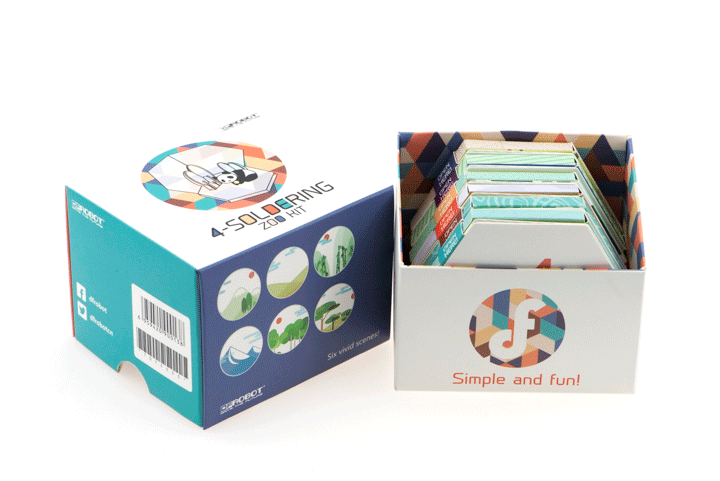 Payment & Security
Your payment information is processed securely. We do not store credit card details nor have access to your credit card information.