Description
The 18650 lithium battery is a commonly used lithium battery in electronic products. It is often used in batteries of laptop computers and power banks. 18650, which refers to a battery with a diameter of 18mm and a length of 65mm.
This 2 x 18650 battery holder has inner connection in series, DC 2.1 power jack, standard 7.4V output. You can connect Arduino directly.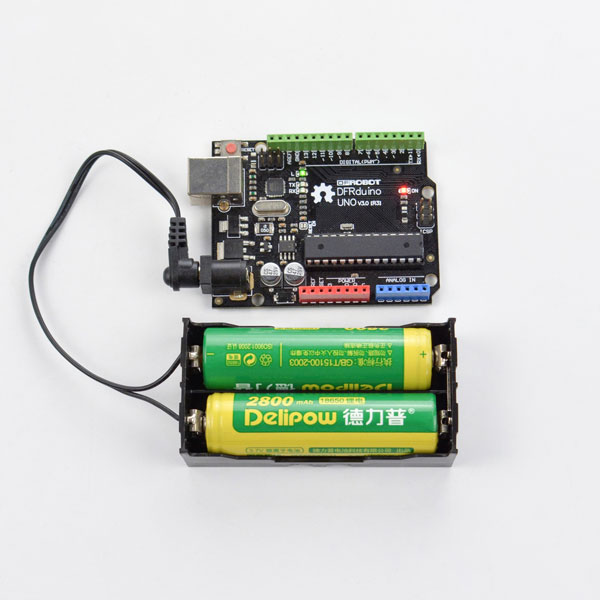 Payment & Security
Your payment information is processed securely. We do not store credit card details nor have access to your credit card information.