Description
Attention: It is ideal to use with aLattePanda V1 (NOT compatible with LattePanda Alpha/Delta).
This is an omni-directional antenna with an IPEX connector. Its working frequency is 2.4GHz which meets most requirements of Wi-Fi devices. With 6dBi high gain, it offers robust signal reception and transmission.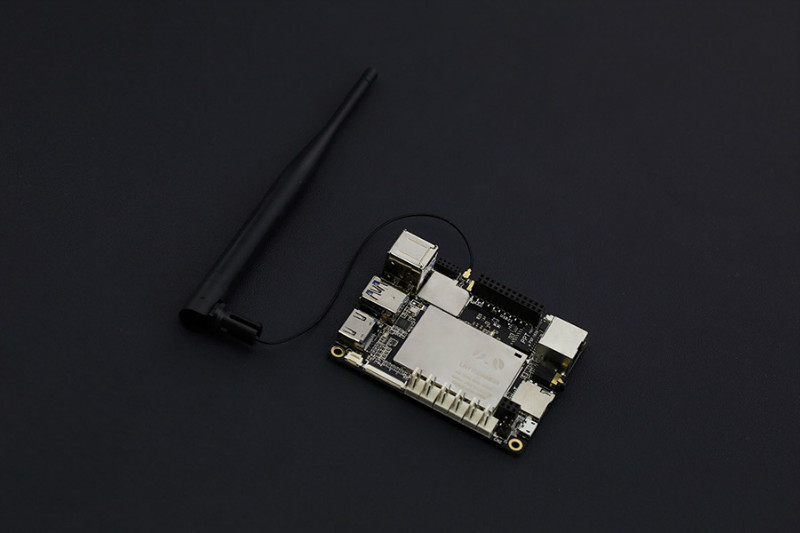 Payment & Security
Your payment information is processed securely. We do not store credit card details nor have access to your credit card information.